Are you planning to build a new house? Well, congratulations. A home is not just an investment but it is also a necessity these days. So, you should build it with features that make life more convenient for you. One of the most crucial features that a house has is the window. These are not just responsible for a sufficient amount of light and air but also because of security reasons. So, you must install high-quality, durable, and easy to use windows. We, at Jemison Window & Door, can offer you a wide range of new windows for every kind of home. No matter what kind of an interior you have, we have every kind of window that will suit your house and enhance its beauty. We have been in this industry for 20 years now and have created a solid reputation for ourselves. If you are from areas like Birmingham AL, Evergreen, Gulf Shores, Gulfport MS, Monroeville, or Montgomery AL, you can resort to us.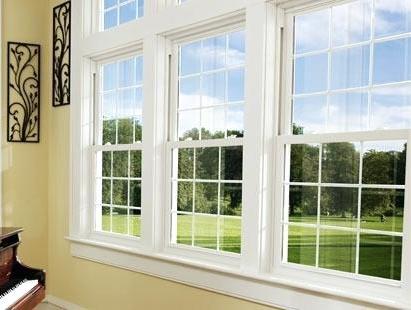 Here, we have put together a few reasons why you should purchase your new windows from us. Take a look.
Durability
First of all, you should purchase the windows from us because these windows are long-lasting. You don't have to worry about its repair or maintenance so much because these are made with high-quality materials, right from the aluminum or vinyl to the premium level wood clad items.
Variety
We are also known for the huge variety of styles we provide for our windows. We have different shapes and styles for our windows that enable you to enjoy more options for your home. Now choose the window style which complements your room the most.
Cost-effectiveness
Lastly, our windows are one of the most cost-effective options that you can get. So, you can save your money if you choose our windows.
Now that you know about the different ways in which our windows can be right for you, quickly contact us now.