Do you live in a contemporary house in a posh neighborhood? Then, you must have a splendid decor with lavish elements according to the present trends and your sophisticated taste. You must be planning to change your interior decoration from time to time, meeting with the standards of modern interior designing. But do you still have the same old, shabby, and worn-out windows in your modern home? What a shame! Do you think your new, refined, and classy interior will have space for these old, luster-lacking windows? Absolutely not. You should immediately look for a company which offers stylish, durable, and affordable new windows for sale. We, at Jemison Window and Door, can be the perfect solution for you. We bring you high-quality windows in several styles, shapes, and sizes, made from materials like aluminum, wood, and even vinyl. Being in this industry since 20 years now and having gained a solid reputation on the basis of our quality amongst our clients in and around areas like Meredian MS, Monroeville, Montgomery AL, Mt. Vernon, Orange Beach, and Pensacola FL, we can be the right choice for you.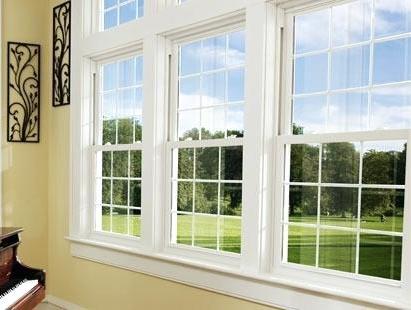 Here, we have put together 2 poor consequences you are likely to face if you don't change your windows soon. Take a look.
Windows are the source of light and air in the house. If your windows are old and worn-out, they will have functionality issues as well, which will restrict the light and air from entering your home, thereby affecting its healthy environment and increase the inconvenience.
With shabby and dull windows that look old-fashioned, the entire appeal of the home will also be lost. And its direct impact will be on the value of the house leading to decreased returns if you plan to sell the house or put it on rent.
If you want to avoid such consequences, quickly buy our windows today. Call us at (866) 962-8725 now.