Are you thinking of changing your old and shabby windows? Old and worn-out windows can create a lot of inconveniences. These might take a long time to open and close, make creaking sounds, or increase your energy bills if they don't close properly. So, it is better to change these and get replacement windows. We, at Jemison Window & Door, can offer you high-quality replacement windows. With more than 20 years in this business, we have the craftsmanship, design, and customer services which make us stand out from the rest. We offer a lifetime warranty on our products along with delivery and installation services at no extra cost. So, if you are located in areas like Biloxi MS, Birmingham AL, Dothan, Evergreen, Greenville AL, or Gulf Shores, you can resort to us without any hesitation.
Here, we have put together a few essential questions you should ask a company before purchasing their windows. Take a look.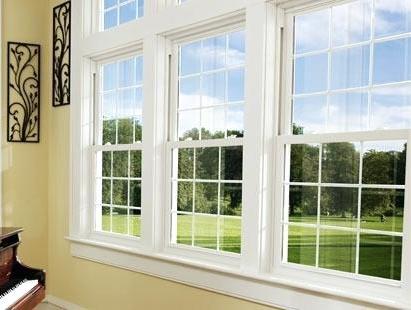 Do you allow customization?
Every homeowner has their own choice with respect to window designs which they want to use to adorn their homes beautifully according to their own taste and personality. So, you might look for a company which can incorporate your ideas in too. So, ask if they can customize the windows according to your home and requirements in any style, shape, or size.
Do you offer energy-efficient windows?
Nowadays, everybody is conscious about the environment. Moreover, you can save on your energy bills with energy-efficient windows. So, you should ask the company if their windows keep the heat out during summers and hold it inside during winters.
How much does your replacement windows cost?
Budget is crucial for every homeowner. So, you should ask the rate of the windows offered by the company. This will help you compare the rates in the market too if you want maximum quality at the minimum prices.
So, if you are looking to buying our windows to replace your old ones, then immediately contact us.