Do you have windows which don't close or open so easily? Or do your windows make a lot of noise while opening or closing? Then, it is high time that you change those windows and replace it with good quality, functional, and easy to use windows with a beautiful design. We, at Jemison Window & Door, offer you a wide variety of affordable, aesthetic, and energy-efficient replacement windows. We are known for our maintenance-free, high-quality, easy to use products that come with a lifetime warranty. Moreover, we also provide free installation and delivery services. With more than 20 years of services, we are a one-stop solution for new constructions, replacement needs, or remodeling projects. So, if you are from areas in and around Gulfport MS, Harriesburg MS, Jackson MS, Meredian MS, Monroeville, and Montgomery AL, then you can rely on us for your window replacement.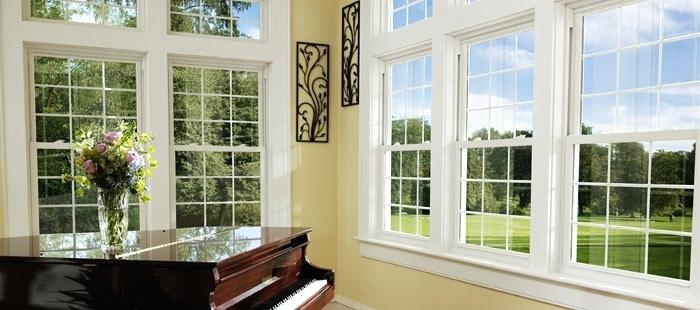 Here, we have put together 3 ways in which replacing your windows will help.
When you replace your windows with new ones, you don't have to anymore struggle with the opening and closing mechanism as these are new and will open easily. So, it is far more convenient.
Money-Saving- repairs & energy bills
Next, you need to understand that repeated problems with windows leads to chronic repair issues and increasing repair costs. Moreover, windows that don't close properly make your HVAC systems run more, thereby increasing your utility bills. You can save on these by replacing the windows.
If you have good quality, properly functional windows, in a contemporary design, you will notice that it enhances the appeal of your house and helps you get greater returns for it if you plan to sell the house or put it on rent.
So, quickly contact us now if you want to get your replacement windows from us.