Replacement Window Styles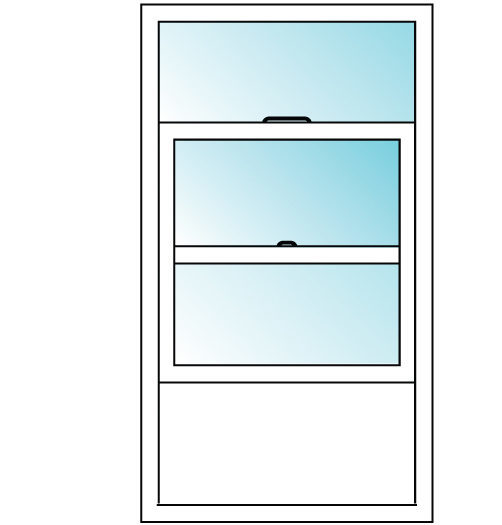 Single Hung Replacement Window
The bottom sash of a single hung replacement window operates up and down, as well as tilts in for easy cleaning. The top sash remains fixed in place. We recommend single hung replacement windows over double hung replacements windows for their added strength and stability.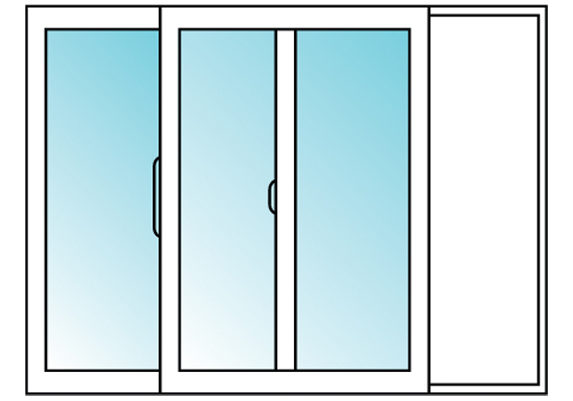 Sliding Replacement Window
Sliding Replacement Windows, sometimes called Gliding Replacement Windows, have one operating sash that slides to one side while the other sash remains fixed. Sliding Replacement Windows are a great option for kitchen windows.
Picture Replacement Window
Picture Replacement Windows are fixed, rectangular, non-operating windows. Picture Replacement Windows are a great option to highlight a view or let additional light into a room.
Architectural Shapes Replacement Windows
Architectural Shaped Replacement Widows are fixed, inoperable replacement windows in non-rectangular shapes such as ovals, ellipticals, circles, etc.