Replacement Windows for Mobile AL, Atmore, Jackson, MS, Lucedale MS, Minette and Surrounding Areas
The search is over if you have been trying to find replacement windows as a Mobile, Alabama or Jackson, Mississippi homeowner. Our company, Jemison Window & Door, has been setting the standard for quality replacement windows in this region for three decades at this point, and we are not slowing down anytime soon. In addition to these larger cities, we also serve people in Bay Minette and Atmore, AL along with Lucedale, MS.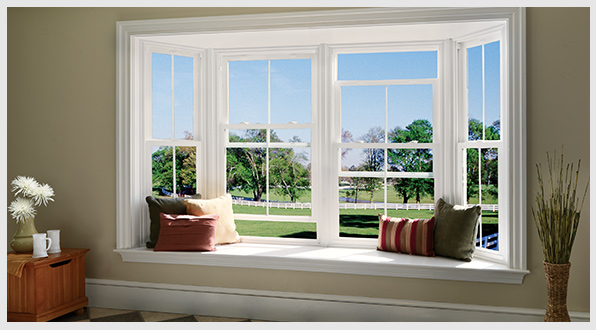 We are the best at what we do because we do not compromise in any way to try to pocket some short-term profit. This is what companies do when they don't really care about their place in local communities for the long haul, but we have always gone in the other direction.
First and foremost, our replacement windows are second to none when it comes to quality. At the same time, we have great relationships with our suppliers, and we have efficient processes, so we can offer very competitive pricing. And speaking of the cost equation, any money that you put out for energy-efficient replacement windows will come back to you when your home value goes up and your energy bills go down.
If you choose vinyl replacement windows, you receive a couple of additional benefits. They come in many different styles, and there are multiple color options available as well, so there are countless design possibilities. Plus, no one wants to spend a lot of time on window maintenance, and these replacement windows are maintenance free.
The quality of our replacement windows is one thing that sets us apart, but there is also the installation factor. There are companies out there that engage outside subcontractors to install windows that they sell. They surrender control of the process once you walk out the door, and you don't know who you are dealing with when the installation crew arrives at your home.
On the other hand, our technicians are integral, directly-hired team members that are carefully selected for their experience, their abilities, and the level of professionalism that they bring to the table. For these people, perfection is the only option.
Call or Click Today!
When you combine all the facts, for replacement Windows in Mobile, Jackson, Atmore, Lucedale, or Bay Minette, Jemison Window & Door is the only logical choice. If you would like to set the wheels in motion, visit our contact page or call us at 866-962-8725.